04 November 2021
LCA & GRS Certificates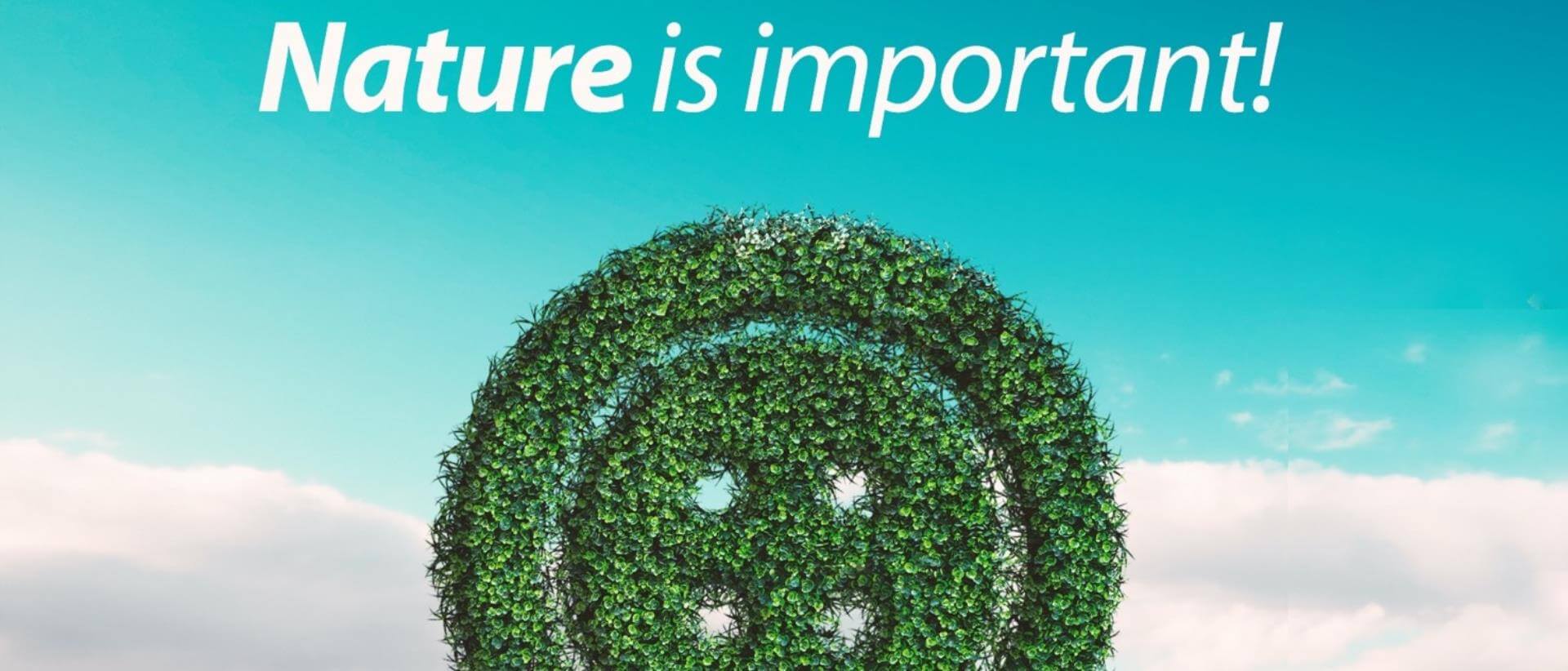 LCA & GRS Certificates
As Timay&Tempo, we carry out all our work in this field transparently with the LCA and GRS certificates we have acquired in the field of Sustainability, and we are proud to emphasize again and again that we remain true to our "Green" idea that we give to the future.
LCA (Life Cycle Assessment)
According to ISO 14040/44 standards, the environmental impacts of a product, service or process can be calculated, measured and reported throughout the entire life cycle, starting from the acquisition of raw materials, processing, production, use, end of life and disposal, including resource efficiency and waste generation amount. It is an evaluation method.
Global Recycle Standard (GRS)
The aim of the GRS is to increase the use of recycled materials in products and to reduce or eliminate the damage caused by their production. It also makes sure that the materials in the final product actually come from recycling and are processed in a more sustainable way, in order to reduce the harmful effects of production on humans and the environment. It encourages innovation by addressing quality issues in the use of recycled materials.
Global Recycling Standard (GRS)
It is an international, optional, complete product standard that sets requirements in terms of certification of recycled content, chain of control, social and environmental practices, and chemical restrictions. The Global Recycling Standard is designed for use with any product that contains at least 20% recycled material. From the recycling stage to the final sale certificate, every stage of production must be documented.