03 November 2021
We attended the Denim PV Milano fair!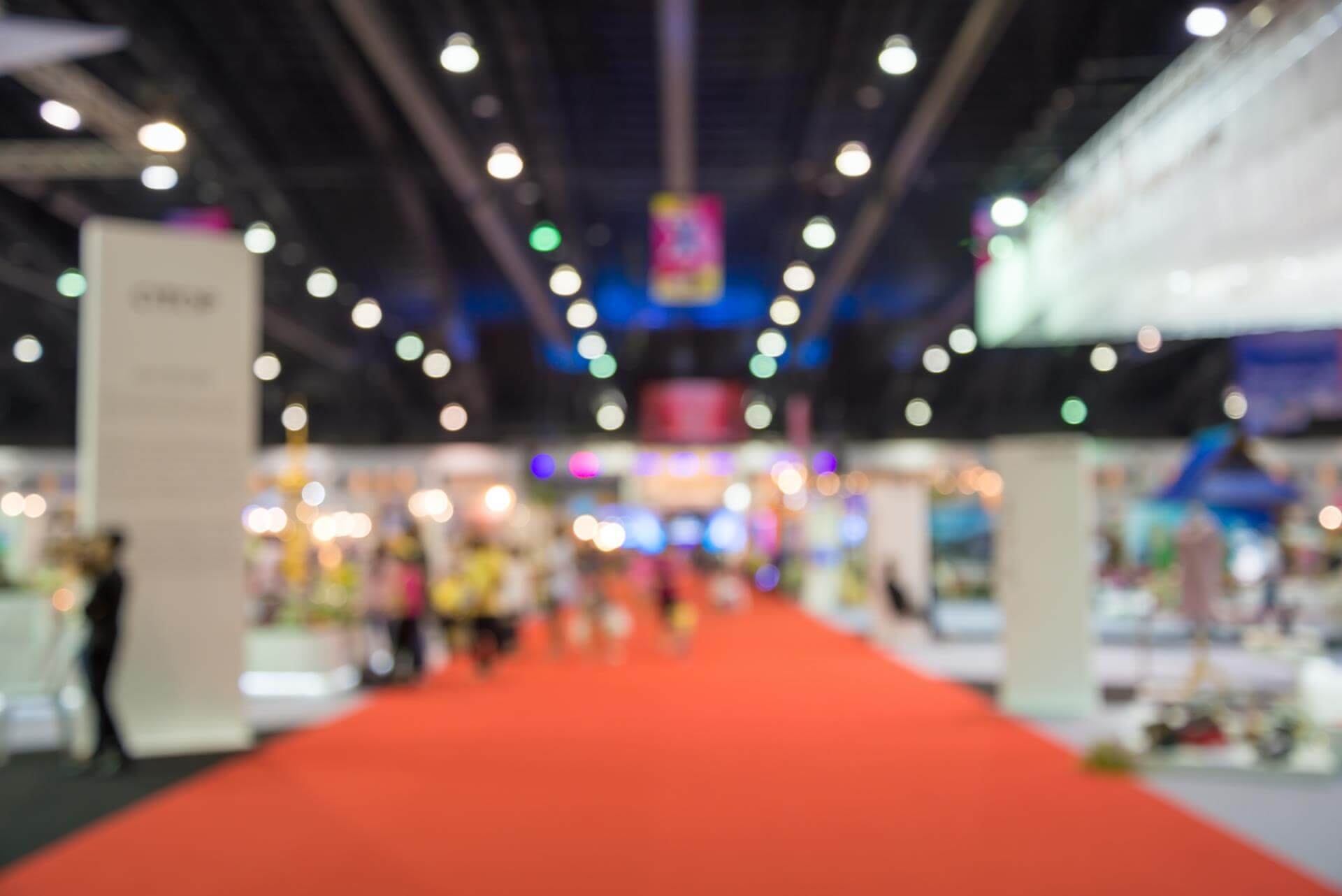 We attended the Denim PV Milano fair!
We participated in the Denim PV fair with our Timay&Tempo brand, one of the leading organizations of the sector. After a long pandemic period, we had the opportunity to present our product range and season collections to our visitors at the fair, whose concept is environmentally friendly and sustainable fashion. We have physically shared our products with LCA colors and GRS raw materials in the metal group, and our products with GRS and FSC raw materials in the leather group, with brands and major manufacturers of the sector, which we have added to our body in the past seasons. We created a user on our E-TimayTempo platform for our new customers who visited our stand after the fair, thanked them for their stand visits and shared the information.